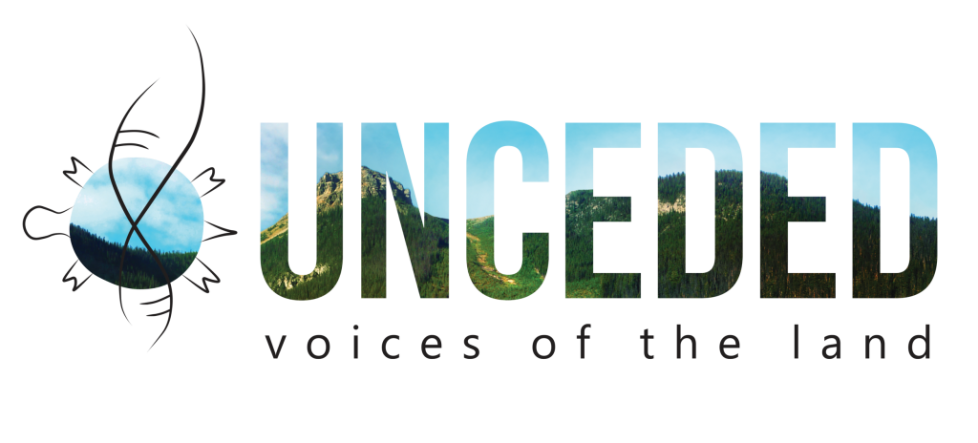 Creative Director
Douglas Cardinal
O.C., Ph.D. (h.c.), B.Arch, O.A.A., A.A.A., S.A.A., A.I.B.C., A.I.A., NCARB, R.C.A.A., F.R.A.I.C., F.R.I.A.S., F.R.S.C.
"I firmly believe that the Indigenous world view, which has always sought this balance between nature, culture and technology, is the path that humanity must rediscover and adopt for our future. The teachings of the Elders are not the teachings of the past. They are the teachings of the future." — Douglas Cardinal, Blackfoot, Red Deer, Alberta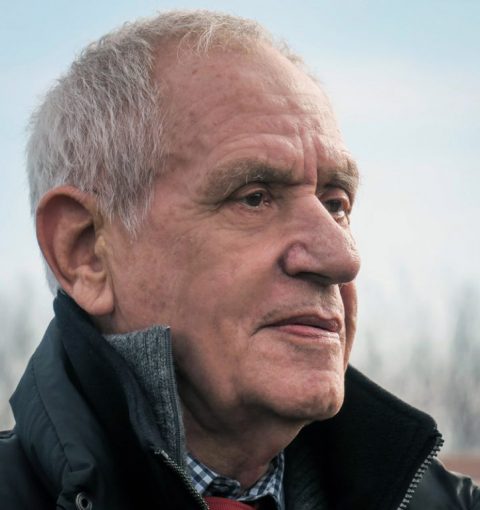 Douglas Cardinal
As a master-builder, Douglas Cardinal's life is dedicated to creating beautiful, thriving, and harmoniously built environments. His architecture springs from his observation of Nature and its understanding that everything works seamlessly together. His work has defined contemporary Canadian, Indigenous, and organic architecture. Throughout his career, Mr. Cardinal has been a forerunner in philosophies of sustainability, green buildings, and ecologically designed community planning.
More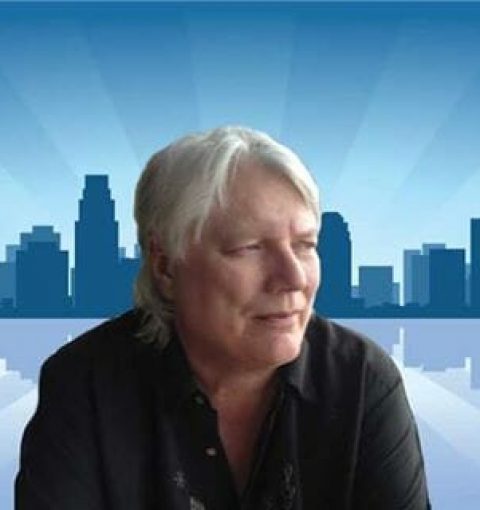 Production Director
Edward (Ted) W. Powell
 B.Arch,  A.I.A., NCARB, NCIDQ, ASID
"I strive to foster a greater achievement in the project development world — more holistic & sustainable building uses, better means of connectivity between buildings and the public, and more thoughtful ways to combine Nature with work, play, entertainment, and education." 
Edward W. Powell – Architect
Edward William Powell
AKA Ted Powell is a licensed California Architect, and a certified UCCE  Master Gardener of  Ventura, CA.  He grew up in Edmonton, Alberta Canada and spent his summers on his grandmas farm playing with the animals and rearranging their environments.  That's when he realized Architecture and Planning would be a big part of his life. 

More
Gerald McMaster
Ph.D., O.C
Curator, artist, author, and Tier 1 Canada Research Chair in Indigenous Visual Culture and Curatorial Practice at OCAD University — Gerald McMaster has more than 30 years of international work and expertise in contemporary art, critical theory, museology and Indigenous aesthetics.
More

David Fortin
A.A.A., Ph.D., M.R.A.I.C., LEED AP
Raised in the Canadian prairies, David Fortin is a Métis architect and academic with special interests in the relationship between design culture and Indigenous peoples, as well as speculative architecture — including Indigenous and non-Indigenous science fiction, and the projected impacts of climate change. He has worked for a number of leading design firms in Calgary, gaining experience on projects of various scales.
More