The Concept
— RoadShowz is designed to be a module-like train (Caravan) of interlocking, eco-friendly,
off-grid, self-sustaining "Podules" that enhance the pedestrian world in urban environments.

Digital signage serves the double-duty of informing and advertising on the outer skin while 
Retail, Hospitality, Service and small-scale Office solutions bring high-tech solutions to 
the interior realm — a rebirth of on-the-street commerce.
— Surrounding urban construction sites, obscuring surface parking areas, enhancing blank 
building walls and initiating world-class theme centres, RoadShowz can afford temporary or 
permanent solutions to urban blight while energizing the community environs.
— Opportunities abound for new start-ups and well-established businesses alike. Hooking 
street-presence to internet commerce while introducing challenging games (with participant 
rewards) changes the way commerce meets consumer.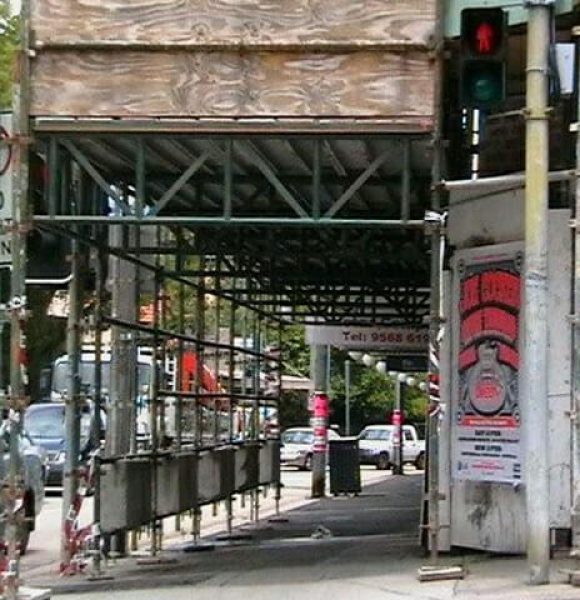 Replace Hoarding
Is your Neighborhood "Under Construction?"  
Tired of dark dingy walkways that discourage Pedestrian interaction?  
Learn More 
Pedestrian Passageways
"A pedestrian experience reimagined"
Replace the Barricades, Hoarding, & Protective Fencing with our Caravan of eco-friendly, illuminated,  Safe Podules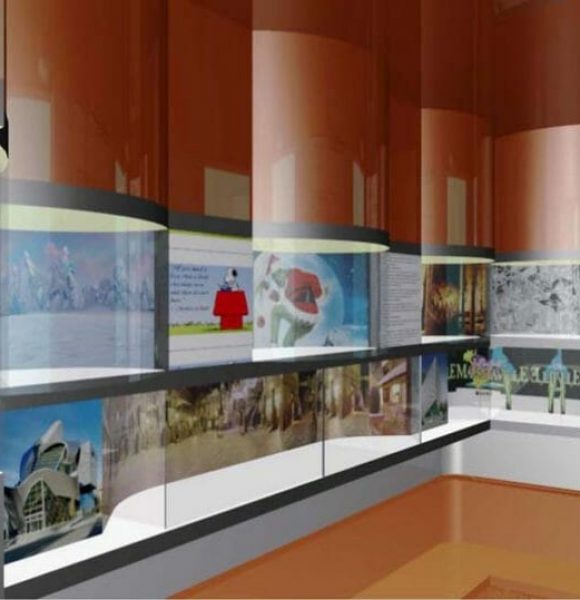 Engaging Podules
 Climate Controlled, mind- engaging Interiors will  Showcase hand-picked Retail, Hospitality, and Services.
Learn More
Enliven the Urban Scene
Street-Facing, Illuminated, Digital Graphic Imagery & Eye Pleasing Advertising Opportunities
Learn More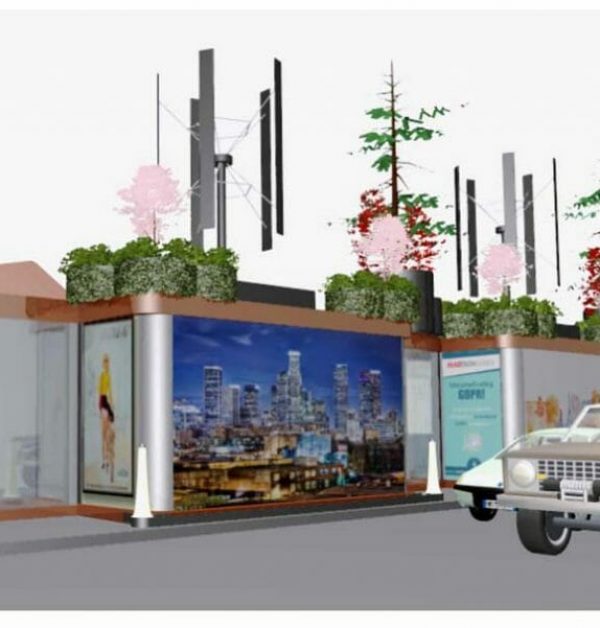 Contact
Questions or suggestions?
When you can LOOK AT THIS?
Work Spaces
Pleasant Office & Meeting Spaces on second level. 
Greening Urban Environs
Rainwater Capture
Promotes wildlife